The ultimate solution for waterproofing shower box
and kitchen tops made with decorative paints
Transparent acrylic-polyurethane protective coating based on aqueous resin emulsions. FilmPro 1C is suitable for a vitrified, glossy or opaque effect on surfaces that have already been decorated. Its special formulation allows you to obtain a film that is adherent, elastic and resistant to rubbing. The product has been tested to protect the vertical walls of a shower box and kitchen shelves from water.
Your shower box
decorated and waterproof
FilmPro 1C totally protects vertical surfaces from water action.
Your shower box will be unique and waterproof!
The top of your kitchen will never be the same!

Choose the decorative finish you want and make it waterproof, stain-resistant and resistant.
With FilmPro 1C protect the top of your kitchen.
FilmPro 1C is suitable for a glazing effect,
glossy or opaque, on already decorated surfaces.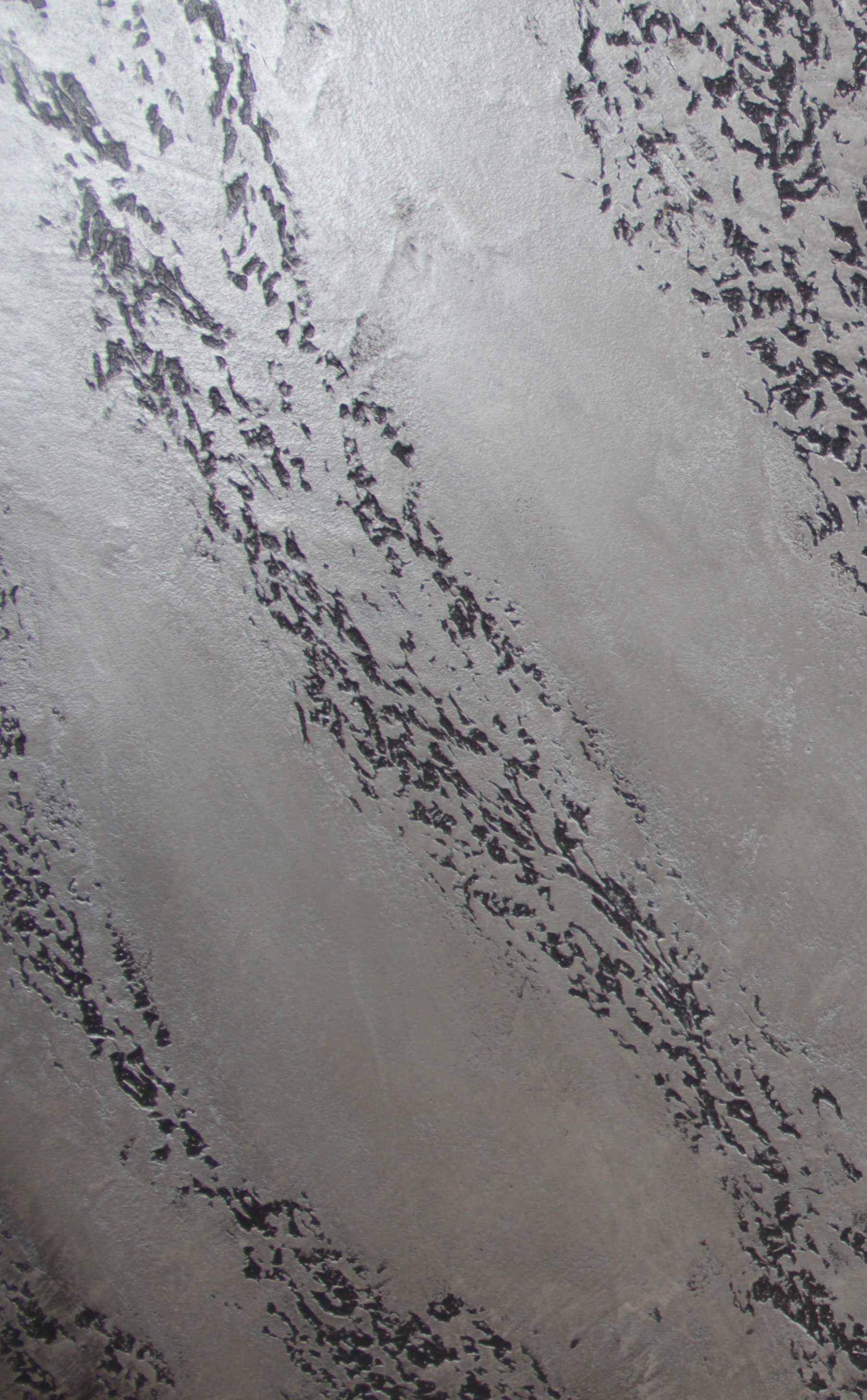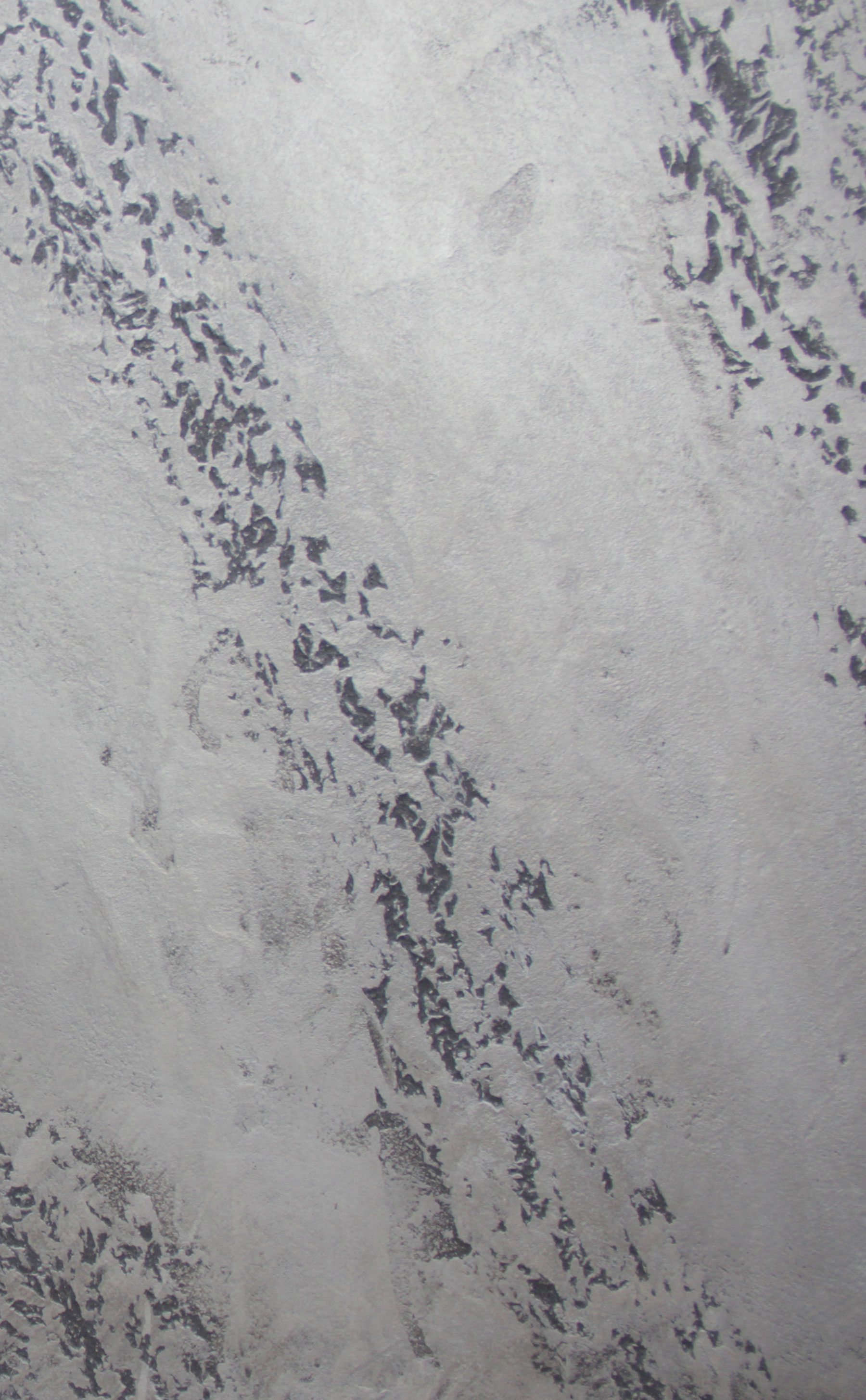 Water resistant and more…
We have tested it.
We have simulated some typical conditions
which FilmPro 1C could go through in everyday use,
to demonstrate its resistance and its practicality:
wine, coffee, cola and olive oil.
You Might Also Be Interested In
Related products